All products are added to your cart.
LED valve cap car-bike-motor
Led valve cap car / bike set of two fits all valve slowly. If you also want to illuminate on the street at night, these are the ideal valve lights for you! These LED lights easily mount on your valve, for example, motor, bicycle, car, caravan or bus.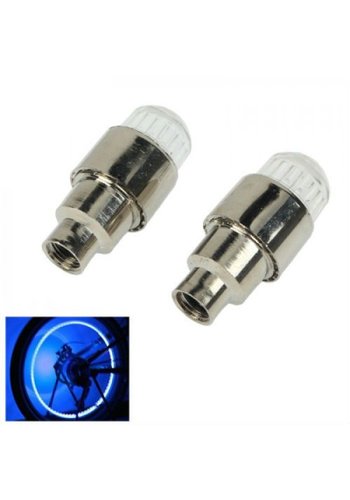 Neo Tronic
LED valve cap car-bike-motor